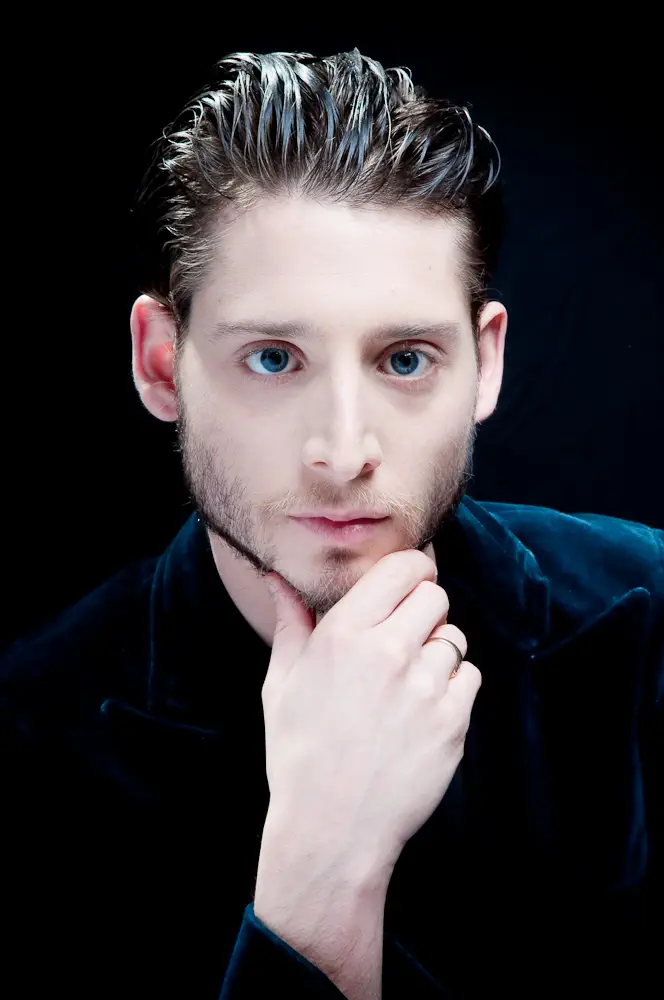 Acting Moon Events was formed in Eastbourne, East Sussex by Renato Pires a well known actor, film director and performance artist originally from Lisbon, Portugal.
Since studying for his degree in Circus, Performing Arts and Drama at the Chapito Circus School in Lisbon, Renato has appeared in or directed several theatre, circus and television productions in both the UK and Portugal.
Renato established Acting Moon Events as an entertainment agency and event production company based in Eastbourne, providing professional corporate and private entertainment throughout the UK.
With a wide and varied range of performers we can provide entertainment and production for many different events, including children's parties, weddings, birthdays, private or corporate functions, comedian characters, festivals, workshops, film, videography, theatre and circus.
Putting on any event, no matter how large or small is not always easy. With our breadth and depth of experience we can help you to achieve your vision with the minimum of fuss and the maximum of fun.
We are always interested in hearing from professional performers such as singers, musicians, dancers, magicians and circus artists. If you feel that you have the personality, flair and technical skills to be of interest, please feel free to get in touch.
Occasionally we are able to sponsor artists attending events or competitions. Please get in touch if you are attending something which you feel may be of interest to us.
Myself and my family went to watch the wizard of Oz at the beginning of the summer holidays, wow what a show. It had something for everyone, adults included and very reasonably priced! The show was so professional and all 3 children thoroughly enjoyed meeting the stars at the end for a photo opportunity. I can't wait to see what show's they will produce in the future. Would definitely recommend.
Chelsea Redman
12/08/2022
We had an amazing day watching the Wizard of Oz with family & friends. The cast were very friendly throughout the show even after welcomed people to come and have photos with the cast. Kids had a great time watching the performance. Tickets were a great price but felt the price for candy Floss, popcorn, sweets and drinks were overpriced. Overall we enjoyed our experience, my daughters favourite character was the lion 🦁
Kids enjoy the candyfloss and love to try out the acrobatics!
Lovely, friendly people. Very professional but very down to earth also. Thanks
Super cours de gymnastique aérienne ! 😊
Marine Vollmer
06/07/2018
Best entertainment around. Highly recommend!
My youngest daughter took part in a short film produced and directed by Renato and the team at Acting Moon. They made her feel at ease during the day.
Marco "ArcMo" Belarmino
09/12/2017
We had an awesome stilt walker who took on the role of the mad hatter, who truly got into character and was a great hit with the guests for a meet and greet at the wedding we were putting together for our client! Would highly recommend their services
I Do Festivals
22/11/2017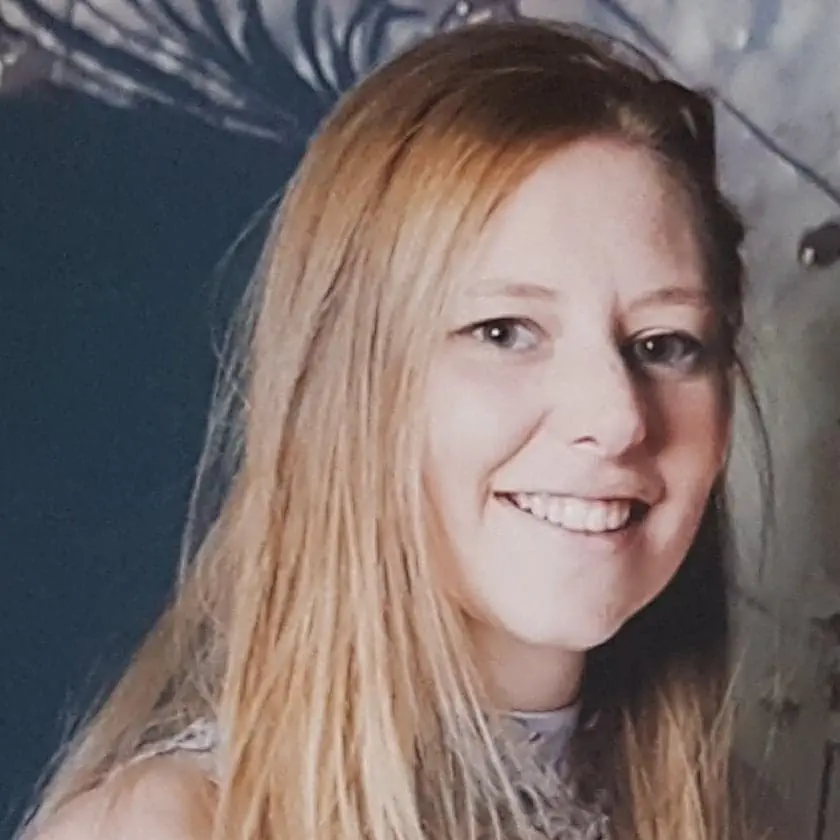 Want to join our friendly team?
Why not send us as a message and we will reach out to you as soon as possible.