East Sussex School of Circus Arts – Easter Extravaganza
Location – East Sussex School of Circus Arts, Hailsham Bypass, Hailsham, BN27 3GD
We have an exciting Alice In Wonderland themed Easter adventure and we would like you to join us. This 16 day event will include meeting the Alice In Wonderland characters plus Bouncy Castles and other activities inside our red and white bigtop. Facepainting, Popcorn, Candy Floss and Other Refreshments will be available to purchase at the café.
If you require any further information then please do not hesitate to contact Acting Moon Events via email, website or telephone.
Standard Tickets
*Tickets for the Easter Extravaganza do NOT permit entry to Knockhatch Adventure Park or Knockhatch Ski & Snowboard Centre.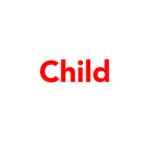 Standard Child Ticket
£12.00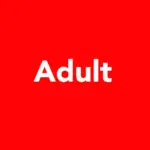 Standard Adult Ticket
£17.50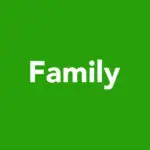 Standard Family Ticket
£45.00
FAQ's
How many tickets can I book?
Currently there is no limit according to the current Government guidelines for events.
Our measures will include:
• Maintaining the highest possible cleaning standards within our building between performances.
• Making hand-sanitising gels available on all of our floors.
• We encourage the use of contactless payment systems available at our Box Office and bars.
• We are encouraging our customers to use e-tickets, to avoid queues for ticket collection
What happens if a show is cancelledIf a show is cancelled, you will receive a full refund for the value of your tickets, or a voucher for a future production.
Are the performers safe?
 cuteAll our  performers will be living and working in their own bubbles and adhering to the latest government guidelines. However the management reserve the right to change the casting of any performer when necessary and no photos or videoing will be allowed.
Is the tent heated?
Yes, our heaters will be working to make sure that you are comfortable if guidelines allowed.
Are there toilets on site?

Yes, washrooms will be available on site.
Are there refreshments on site?
Yes, food and drink will be available.
How many people does a Family Ticket Admit?
A family tickets covers 4 people as long as there is one adult, e.g. 2 adults 2 kids or 1 adult 3 kids.
Do Under 2's need a ticket?
No, under 2's go free unless they require a seat.
Can SEND (Special Education Needs & Disability) Customers bring a Carer in with them?
Yes, 1 Carer can come in free with anyone who needs one.
Subscribe to our Newsletter
Receive occasional updates, events and offers to your inbox.